At American Corporate Security, we ensure our clients' standards for personal and professional conduct are upheld while successfully executing protective operations.
Our security services cover a range of functions in today's demanding security-oriented facility environment. As a professional, experienced, and trusted security company, we go above and beyond to support our clients' security service requirements which include, but are not limited to, the following functions: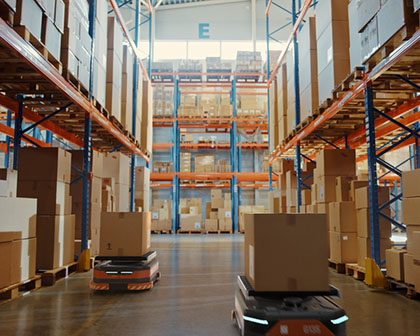 Protecting secure areas against unauthorized access

 Staffing fixed security stations

 Patrolling designated security areas and points of security interests

 Checking security repositories and areas during non-working hours

 Apprehending unauthorized persons or vehicles in security or controlled access areas

 Preventing access to secure areas

 Preparing required orders, instructions, and reports in connection with administrative security functions

 Manning screening stations and operate alarm monitoring and emergency control centers

 Traffic control; control issuance and storage of keys

 Respond to security, fire, utility, access control and intrusion detection systems

 Observing for building rules and regulations compliance

 Reporting hazardous conditions

 Responding to injury or illness

 Maintaining procedures and capability to respond to civil disturbance and other emergencies

 Respond to and implement procedures for emergency assistance

 Make inspection tours in accordance with written procedures

 Trained to deal with the public

 Educated on the changing laws and customer needs
We offer both Union and Non-Union officers for full time 24/7 security as well as temporary officers for short term operations.  Contact American Corporate Security, Inc. to schedule your professional security survey.